1986
Restaurant L'ETOILE
"Salut les gourmets!"
In the mid-1980s, the restaurant L' ETOILE in Kreuzberg was a popular gathering place for the West-Berlin gourmet scene. Udo Lindenberg, Günter Grass, and Walter Momper were all regular guests at our French and new German-cuisine restaurant. The L' ETOILE was the first restaurant in Berlin to include work and training places for people with disabilities.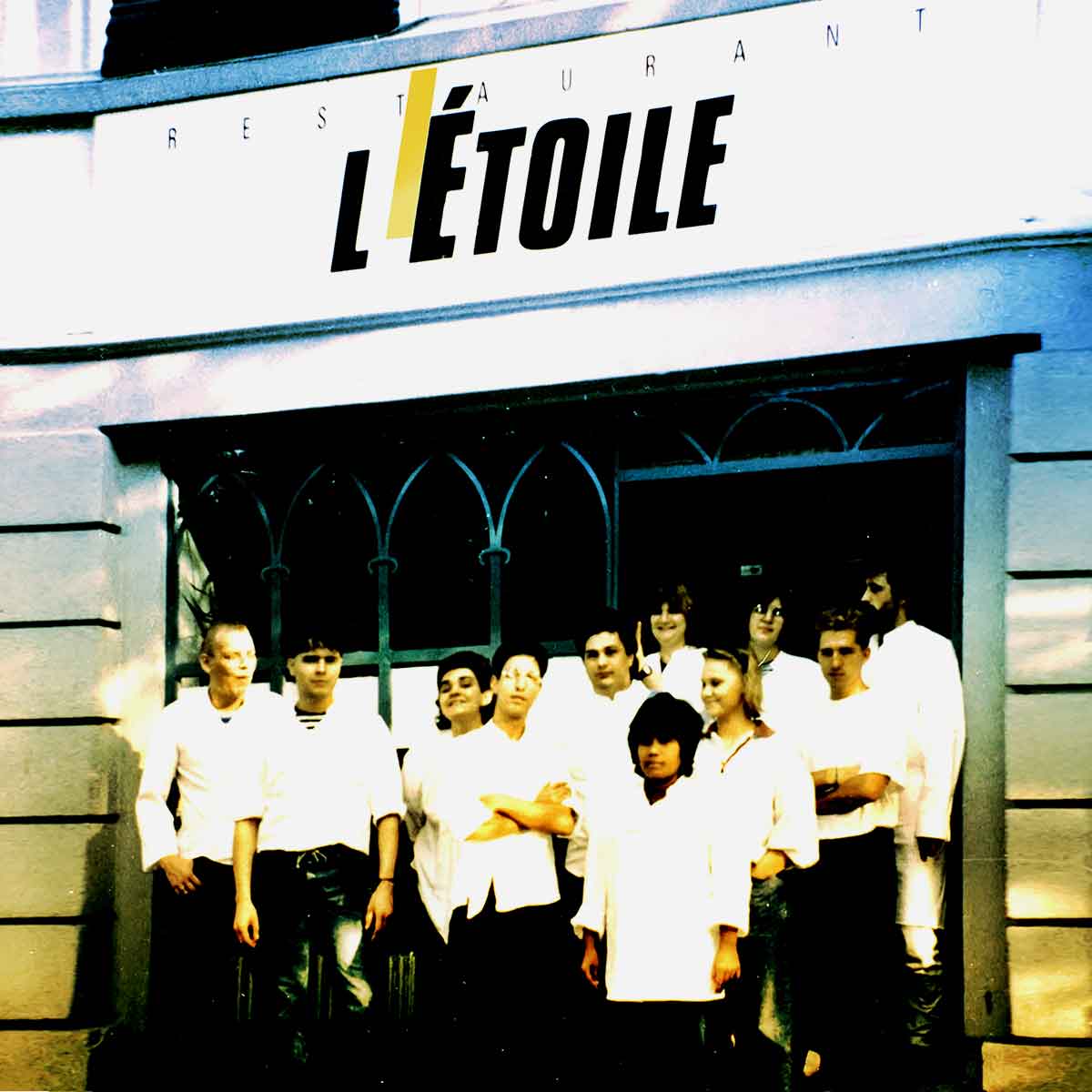 1988
Party Service
Our guests inspired us to develop a party service. They wanted to enjoy the food and atmosphere of L' ETOILE at home. We received our first major orders from KPM (Köngliche Porezellanmanufaktur), where we hosted 600 guests for their reception and 10,000 visitors during their open house.
1990
Conference Catering
We first began offering catering for conferences and corporate catering needs at the WZB Berlin ( Berlin Social Science Center) in 1990 and have continued to renew and refine these offers ever since.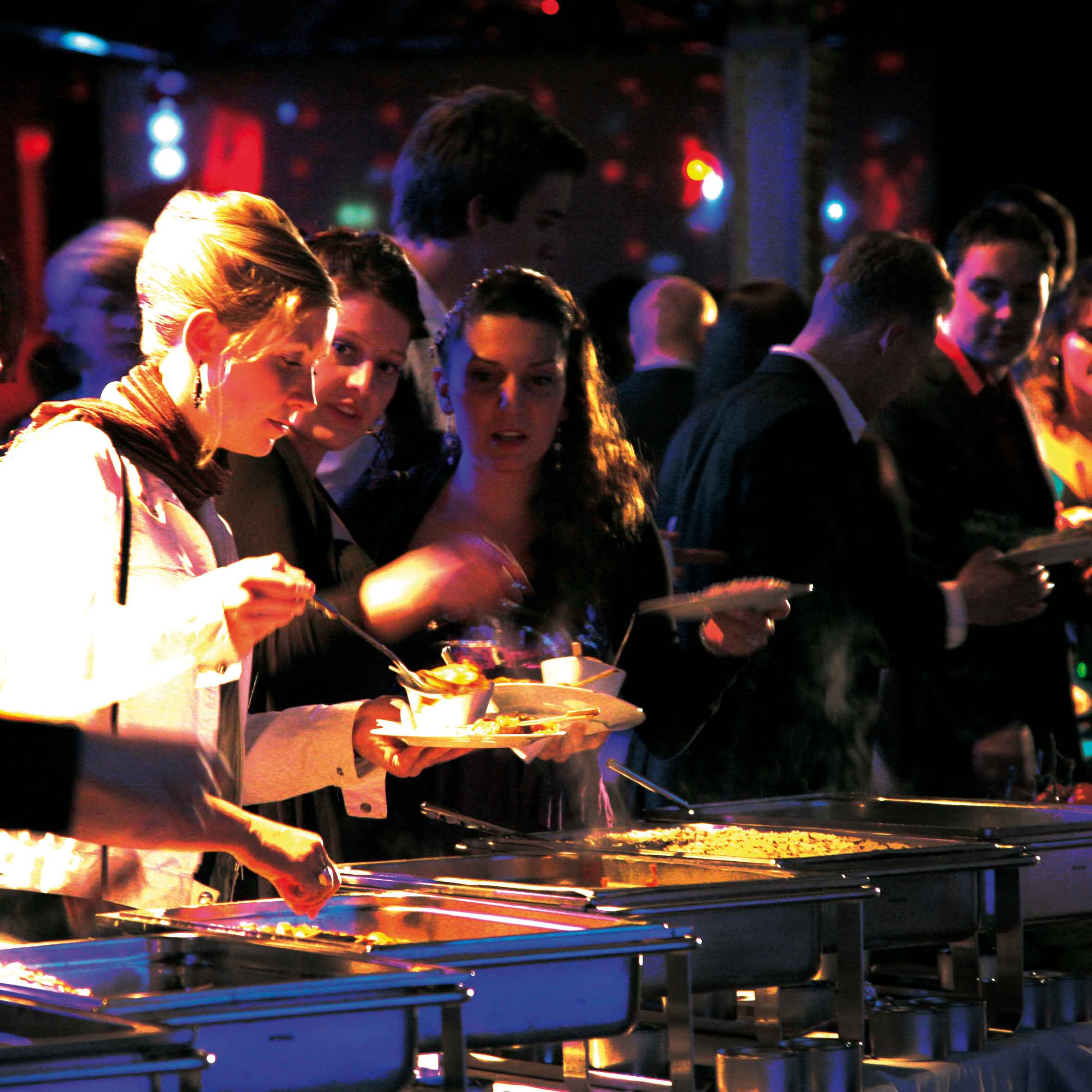 2005
Event Catering
We have been focusing on event catering since 2005. We provide catering for receptions, openings, employee and customer events as well as weddings, and private dinners.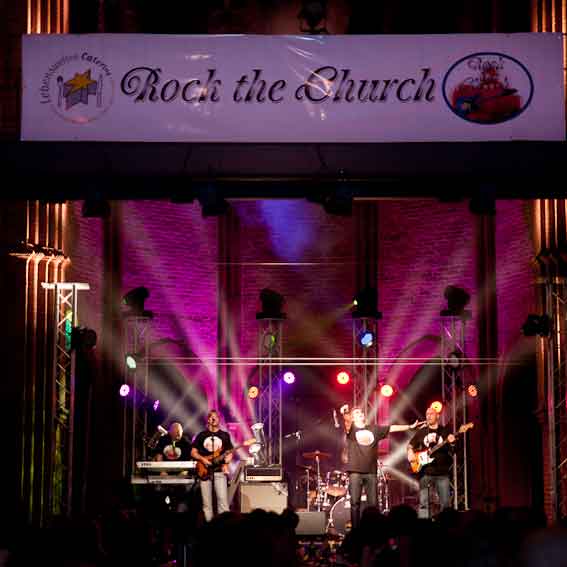 2010
Event Design & Production
Developing thematic events as culinary-musical works of art has been a priority since 2010. We set the standards for future work to come through our event series, "The Story of Rock Music". At the same time, we have expanded our range of services to also include personnel services as well as technical services.
One of Berlin's Best Training Workplaces
A joint commission comprised of the Chamber of Commerce and Industry of Berlin (CII Berlin) and the Berlin Chamber of Trades named us one of the best training workplaces in Berlin.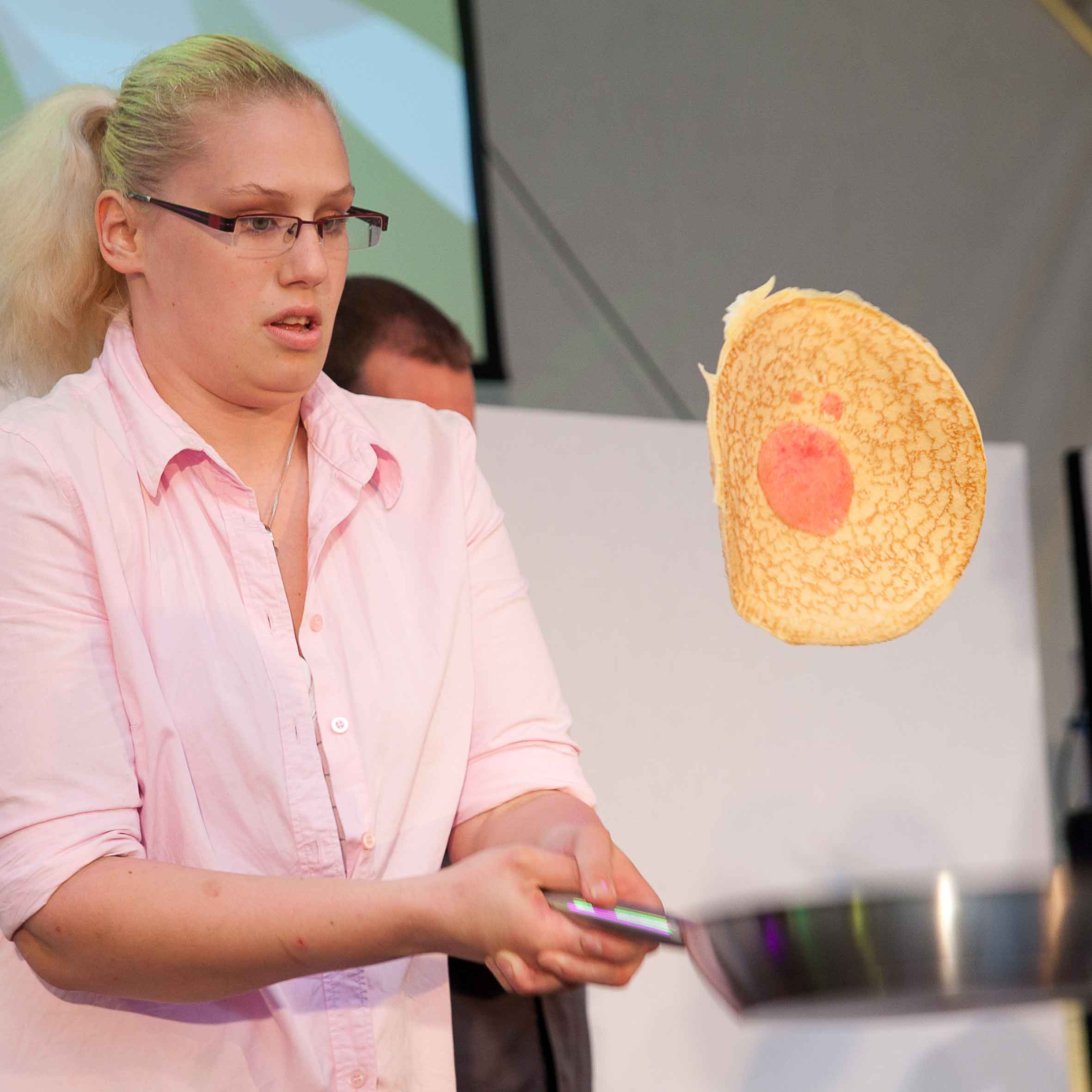 2012
Beyond Berlin
Through the expansion of our kitchen capacity and logistics operations, we are now able to operate throughout all of Germany. Our first orders were delivered in Halle and at the EuroSpeedway Lausitzring.
Rudolf-Freudenberg Award
The Freudenbergstiftung (Weinheim) and the Federal Association of Inclusive Companies awarded us the Rudolf-Freudenberg prize for special achievements in career training.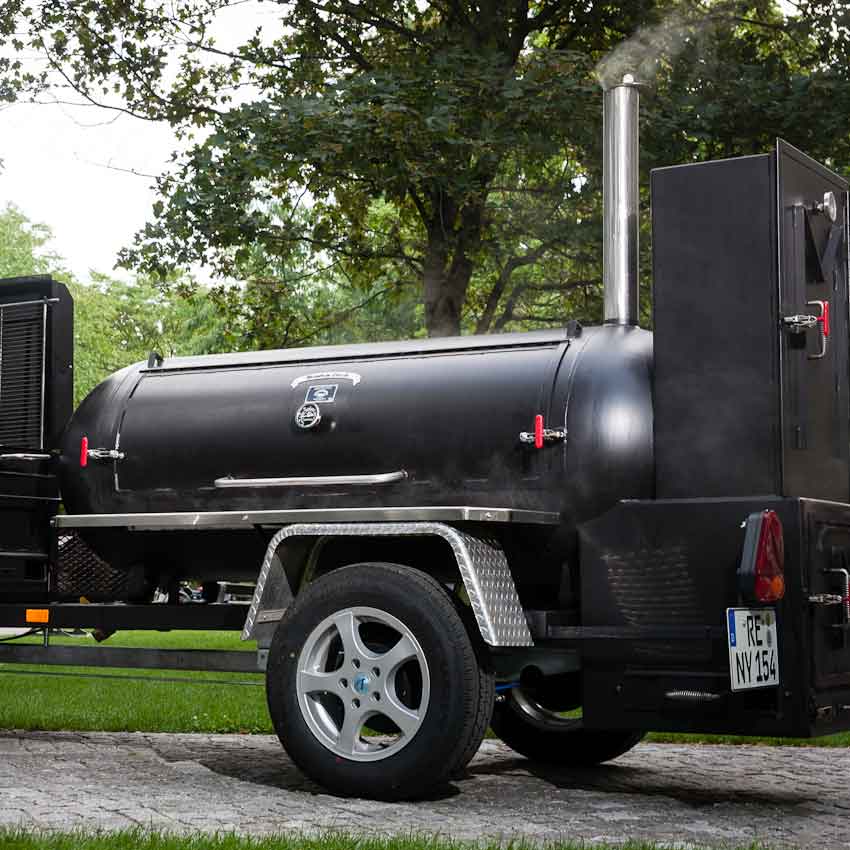 2014
BBQ Smoker
After acquiring our Meadow Creek BBQ Smoker, we began offering American BBQ on a large scale in 2014.
Deichmann Award for Integration
Our socially oriented efforts were awarded in 2014 with Berlin's Deichmann Award for Integration.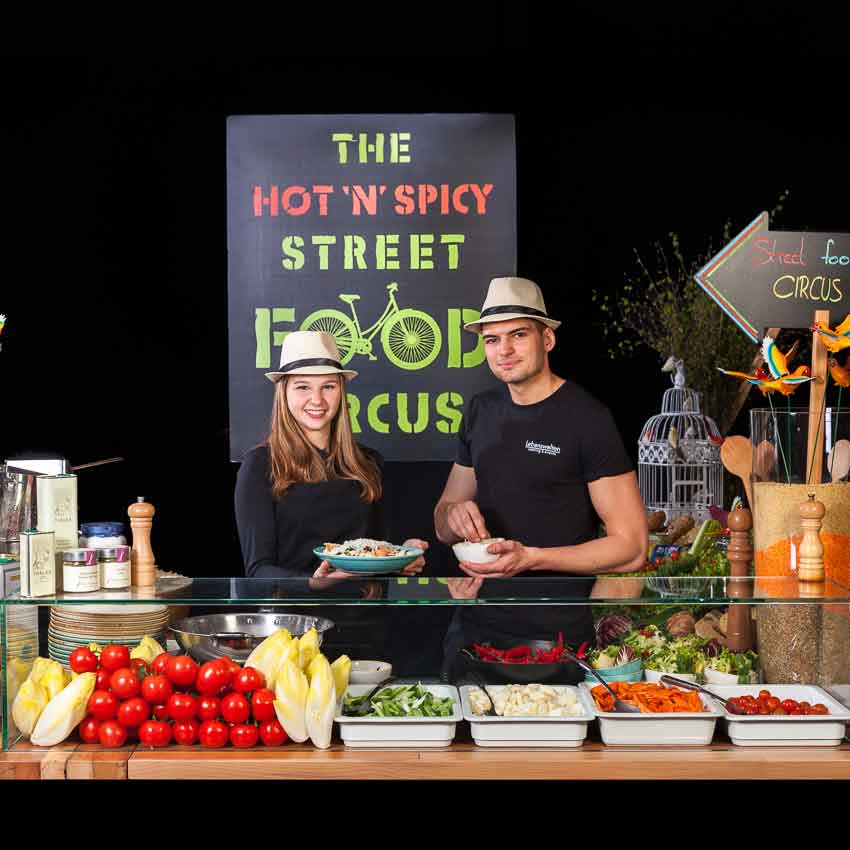 2016
Street Food Circus
We have been travelling with the Street Food Circus since 2016. Our food bikes are flexible and can be used indoors or outdoors.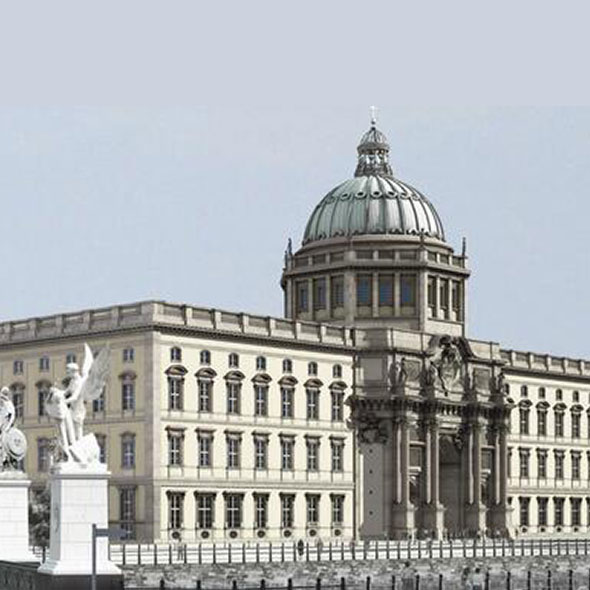 2019-2020
Lebenswelten goes to the
Humboldt Forum
We started planning for four food and beverage outlets at Humboldt Forum Berlin in early 2019 with ett la benn and Ganter Group. We opened the bistro, bar and two cafés in mid-2021. More information >