Cake
Pops
Turmeric
Ring cake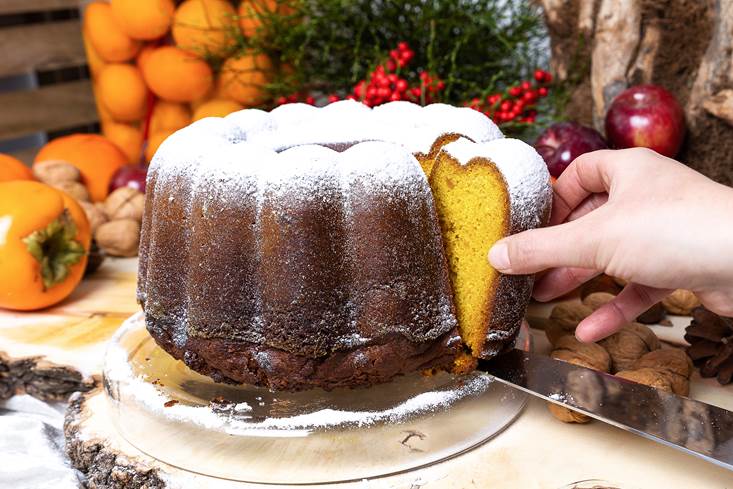 Amazon
cake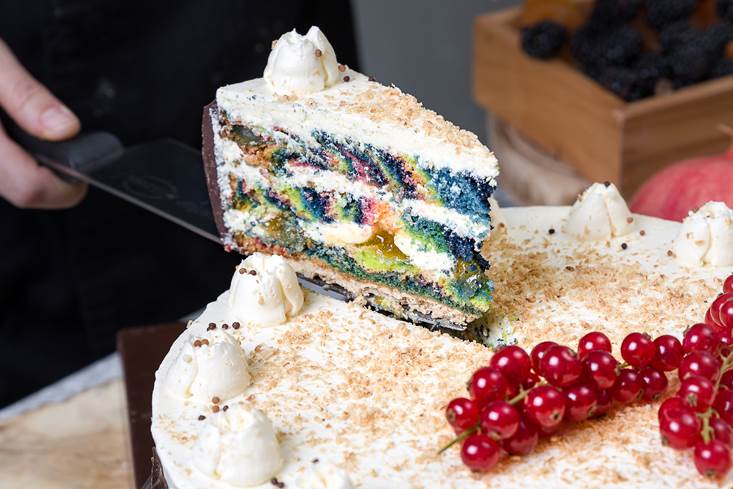 Perfectly coordinated
Look forward to top-notch culinary innovations. Lebenswelten Catering Berlin develops creative concepts for your events with our individual styles and menus. Our teams in Berlin are perfectly coordinated and provide first-class performance in our organizational, logistical, and service-related efforts–and of course in the kitchen, too!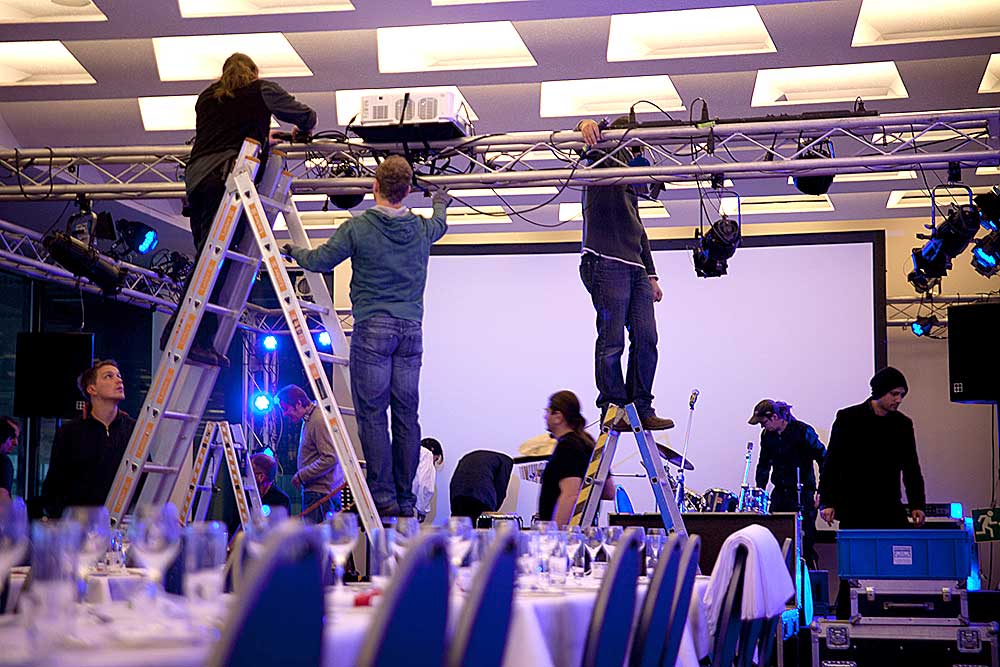 Experienced personnel
Regarding the technical equipment we use, experts provide support in setting up the scenery and stage features and guide us through the sound, light, and video installation processes.
Experienced staff
In addition to being highly amicable, our experienced staff is adept in dealing with tasks related to bar service, registration, and support.
"Excellent and highly professional"
Fraunhofer Institute for Mechanics of Materials